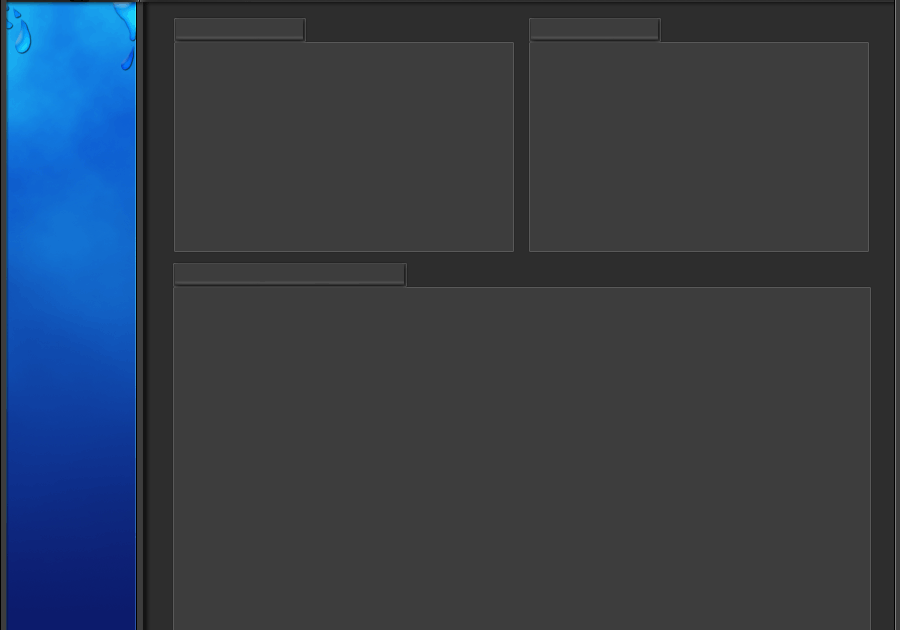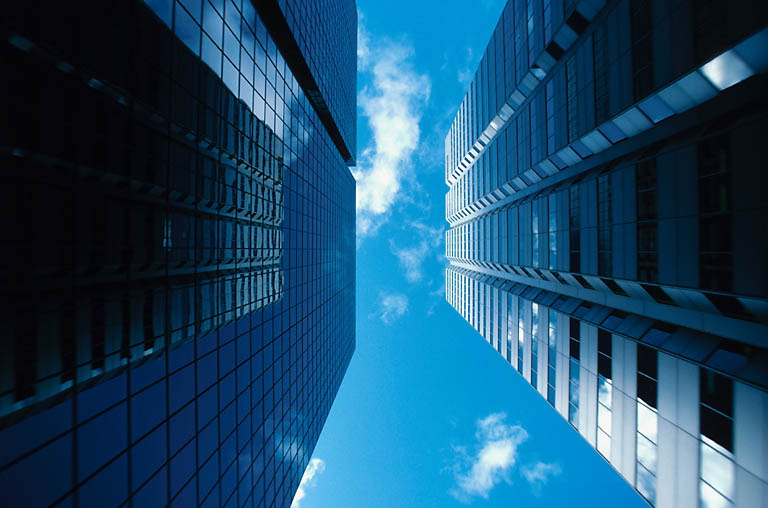 GR Solutions is a full service construction company that offers a wide range of services including Architectural and Engineering designs, General Contracting and
Consulting Services for commercial and residential projects, starting from the early stages to the completion of each job. We provide outstanding and quality service to our customers in every project, working closely with them in order to achieve their complete satisfaction.
We comply with the existing standards and State regulations. Our long-term client relationships are our legacy. Our resourceful, creative, innovative approach has consistently been successful in accomplishing our client's goals.
Our company is number one source for professional construction service in Florida/USA, Costa Rica and Colombia. Delivering projects on time and on budget while keeping costs and administrative burdens to a minimum has been a primary objective of our company since it began in 1998. Our clients include major residential and commercial developers, corporate owners, investors, homebuilders, community groups, federal, state and county agencies and local municipalities. We surpass the competition, in not only price, but value as well.
It is clear that we are reacting too slowly to the world around us and critically endemic problems are not being addressed. These are important times, in which our choices will crucially influence how we evolve. Will our societies be fractured with exhausted resources or progress into a successful, albeit resource-constrained, future. From "light green" to LEED® Platinum, we'll help you find the path to sustainability that fits your brand, your budget, and your local regulations. We believe passionately in conserving natural resources, reducing carbon emissions, and taking real costs into account. We don't discriminate between "sustainable" and "non-sustainable" solutions; rather we believe that sustainability is a design imperative like any other; all while keeping budget top-of-mind. We employ a high number of LEED-accredited professionals and stay up to date on the latest sustainable design and building practices so that we can help you reach whatever level of sustainability you desire.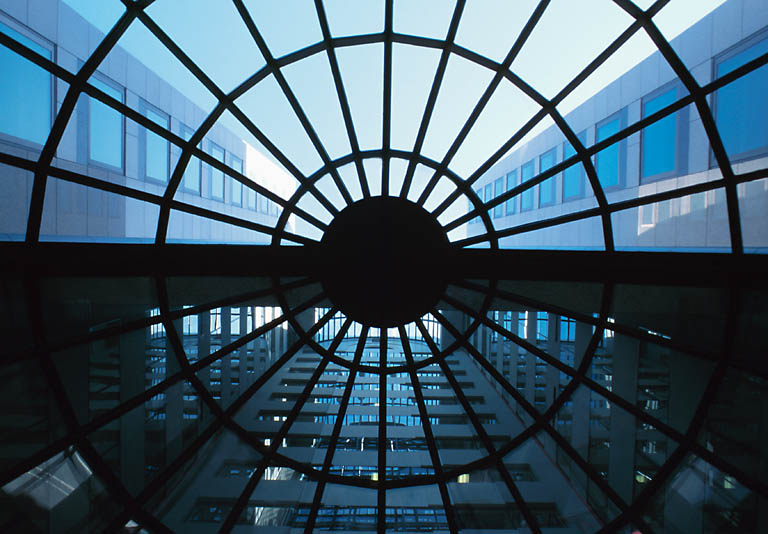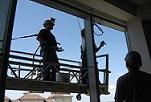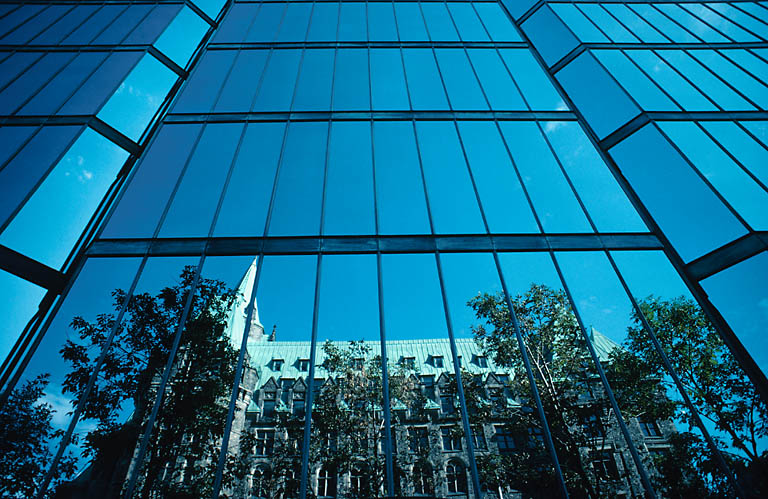 Your Construction
Advisor
24-7
Designed for Construction